Client Reviews
From local home sellers & buyers
View Now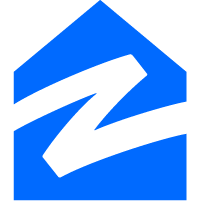 Kevin Samples and Rockstar realty. This guy is a shining example of a realtor that goes ALL-IN for his clients. To close on my house he was definitely thrown a couple of curve balls but stood fast and brought me all the way along with him. some might say that the deal should have been scraped but he got us too closing. He is the ROCKSTAR. Thank you Kevin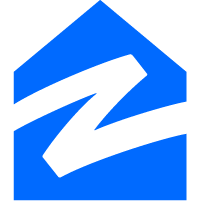 Kevin Sample was amazing. He worked to make everything go smooth and he is the most responsive person I have met. He also went above and beyond addressing every concern we had. He cares about his clients and we would give him a ten star rating if it was an option.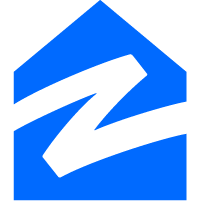 Kevin help me find a home in a timely fashion. He was very knowledgeable about what I was looking for in a home and the area I wanted to live in. Kevin was always available to answer our questions and to show us homes any time we asked. Wonderful person to work with.
Seller & Buyer Guides for You!